Digital Country specialists made the project to digitize rare original maps which were created by surveyors of the Kiev province in XVIII-XIX centuries. Maps are in the collection of the State Archives of Kiev region.
Age of the documents is over 300 years, and sizes are from A3 to A0 formats. Given this, for each document was used its own scanning technology.
State Archives of Kiev region used digitization results of rare maps for the exhibition "Kyiv region on maps XVI-XIX century", which was opened in the territory of the institution in January 2017 p.
details
The gem of the exhibition was "Postal card of Kiev province" of 1779, which is included in the State Register of Cultural Heritage. Its uniqueness is that it shows the post roads Kyiv, which are not found in any other registers and archives.
http://dako.gov.ua/kraeznav4i-novunu/936.html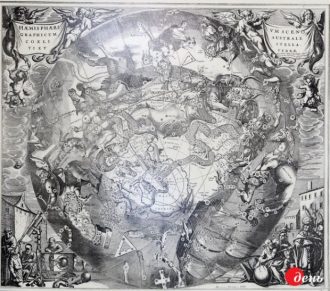 [collapse]